How to Securely Upload Records to ABI
ABI knows that retrieving records in any location requires an excellent working partnership with our counterparts, the custodians of records. With more physical coverage nationally and the largest network of field representatives in the marketplace, ABI has professionally and respectfully cultivated long-term and close working relationships with our custodian partners.
Today, we offer a paperless option for securely uploading electronic documents and diagnostic imaging.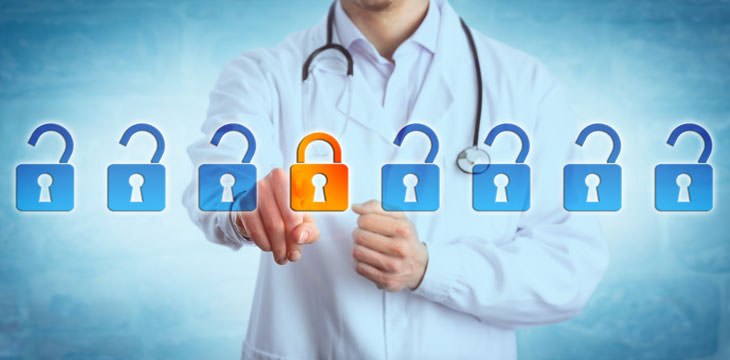 To Begin Upload Process
Simply click the button below that matches the file type you wish to submit.
Select Drag and Drop Files, or Browse Your Device option to choose and upload the requested records or diagnostic imaging. (Please Note: Imaging files are required to be submitted in a zip format).
Once the files have been added, please include a signed affidavit, enter a description that references the ABI work order number and provide your email address.
Click the "Upload" button and your transaction is complete.