Medical Summaries Prepared for You
ABI takes the complex task of reviewing medical records like physician reports, lab results, x-rays, etc. and puts that key information into a well-structured summary document. Our highly trained review team organizes your records by building a chronology which allows for a clearly concise review and interpretation of key information for your case.
Detailed Records Review
Our detailed medical summaries provide at-a-glance accessibility to all prominent events in the medical file. Our experts analyze and categorize every piece of information and compile a comprehensive summary.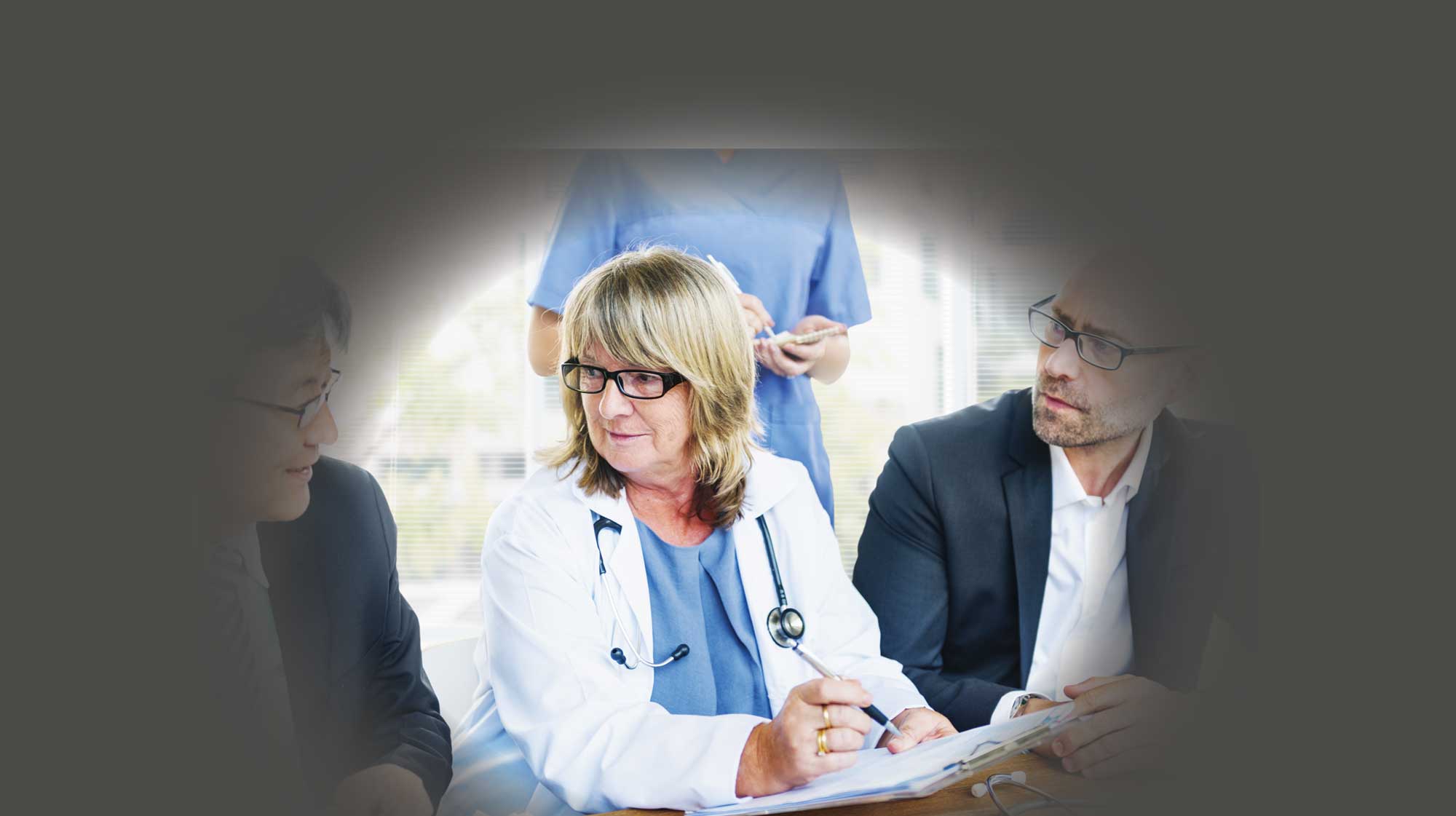 Combined Offering Solution
ABI's in-house team of medical review professionals provides a quality control review of all summaries. With over 20 years of hands-on clinical experience, our team has successfully worked with both physicians and attorneys. ABI understands what attorneys need and delivers summaries that are detailed and reliable. And, with the completed summaries available in eSummary, claims and legal professionals can create their own notes, modify, enhance and edit and existing notes as well as export any grouping of notes they need depending on the stage of the case. i.e. chronologically by facility, injury type, mediation, deposition, pre-existing condition, compensability, etc.
They also have all of the additional benefits of:
eSummary by ABI™
Clearly identify standard of care
and timeline of treatment
Quick snap shot of case complexity and injuries
Buildable document that can be tailored to your specific style and granular level of information
Subjective/Objective Assessment Plan (SOAP)
Reliable timeline of treatment for depositions
Quantify more accurately case value/damages sustained