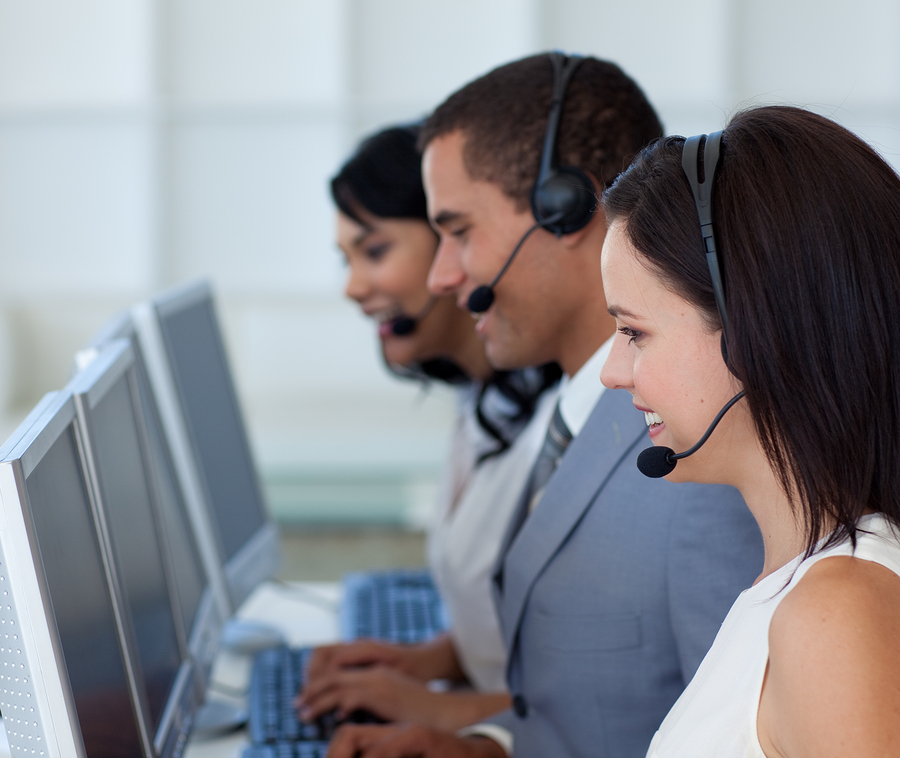 Does your record retrieval company understand how you work? Lawyers and paralegals are constantly asked to do more with less — specifically, less time and fewer resources. This is why it's so important to work with a record retrieval company that offers specialized litigation support services. Here is why specialized customer support matters.
How Litigation Support Services Can Help You Accomplish More
Whether your law firm is large, medium or small, there are probably times when you wish you had a larger staff. Many law firms also wish they simply had more time in their day. With more help and a lot more time, you could take on more cases and grow your practice.
While you can't put more hours in the day, and you might not have the budget to hire more people, you can free up valuable time by outsourcing certain litigation tasks to third party experts.
At ABI, we provide litigation support services like record retrieval and document management. Once we deliver records, our clients can access them anytime and anywhere from a secure portal. Even better, records are sorted in chronological order, and clients can search for a keyword or phrase across all records with just a few clicks of a mouse.
We understand how important it is to get things right. In the legal field, mistakes cost money and damage a firm's reputation. This is why we offer the best customer support in the industry. Our commitment to serving our clients has earned up a 98 percent retention rate — the highest among all record retrieval companies.
Contact ABI Document Support Services Today
At ABI Document Support Services, we obtain records from custodians in all 50 states. Contact us today at 800-266-0613 or use our contact form to learn more.