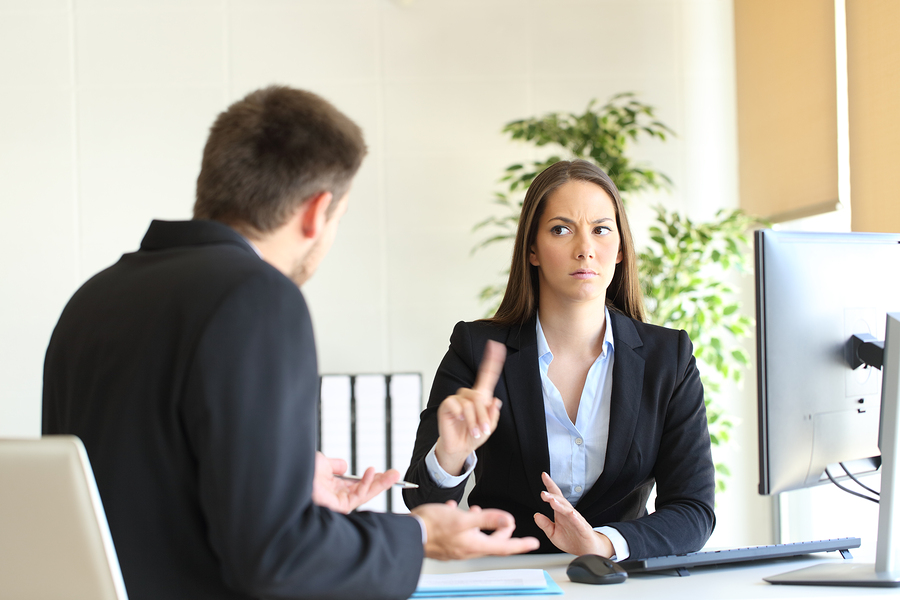 Medical release authorization forms are a vital part of any request for medical records. Federal law requires records custodians to ensure the patient consents to his or her protected health information being turned over to a third party. If a law firm or insurance carrier fails to obtain a properly executed medical release form, a records request is almost certain to be denied.
When submitting a medical records request to a provider via a signed Release of Information or Authorization form, there are seven common reasons why medical records release forms are rejected.
1. The Release Form Has Incorrect Patient Information
A medical records release form that includes the wrong patient information is almost certain to result in rejection.
Even small mistakes, such as inverting numbers in a birthdate or failing to update a change in a patient's address, can cause a provider to deny a request. Release forms can also get rejected when a patient has taken a new last name, such as a woman changing her surname after marriage.  
2. The Release Form Is Not HIPAA Compliant
The Health Insurance Portability and Accountability Act of 1996 (HIPAA) is a federal law that protects patient privacy by preventing the unauthorized disclosure of medical records, which the Act defines as "protected health information" or PHI.  
The Department of Health and Human Services has a comprehensive question and answer section that covers the essential required elements that must be included in medical records release forms.
Law firms and insurance companies can ensure their medical release forms are always HIPAA compliant by working with a record retrieval service. At ABI, we have an established relationships with providers across the country, and have the ability to notify you right away if your release form does not meet the provider's requirements .For example, some medical providers will only disclose PHI if their own HIPAA release form is completed and submitted.
3. The Release Form Is Expired
Submitting an expired medical records release form is a surefire way to have your records request denied by a provider.
Because litigation can be a lengthy process — spanning years in some cases — it's important to ensure your records request includes an up-to-date medical records release form. The sentence should read stating that 'this release is good for 1 year from today's date.' Many providers reject releases where the expiration clause is ambiguous. For example, wording such as 'this release is good for the duration of the claim or litigation,' does not define a specific expiration date and can be rejected.
4. The Release Form Is Not Signed
It sounds obvious, but it's easy to forget to obtain a claimant or plaintiff's signature when handling a high volume of claims or cases.
Claimants or plaintiffs are typically asked to sign medical records release forms at their initial meeting or during the client intake process. In some cases, paperwork gets overlooked, and if a release form is missing the patient's signature, the provider is under no legal obligation to comply with the request.
5. The Release Form Is Missing Supporting Documents
In certain cases, a provider requires an accompanying document included with a records release form. For example, if the patient is deceased, the provider may want to see a copy of the death certificate before it will agree to release documents. Or, if someone has signed on behalf of a minor child, proof of Legal Guardianship may be required for records disclosure.
6. The Release Form Requires a Power of Attorney
In some situations — such as in the case of a child or an adult who has been adjudicated incompetent, or a deceased patient — an authorized patient representative must sign the medical records release form on the patient's behalf.
In these cases, the release form should include a copy of the document that authorizes the representative to sign the release. This authorization can take the form of a power of attorney, a copy of the letters of authority appointing a personal representative (called an executor or administrator in some states) for an estate or a court decree appointing a guardian for the patient.
7. The Release Form Is Incomplete
Medical records release forms may seem like routine documents, but it is important to get them right every time. Failing to include all the required information will result in a denial of your request, creating delays that could have otherwise been avoided.  This is especially important when submitting a release form from the medical provider; if just one field of information is incomplete, they will send it back.
Get in Touch to Learn More  
At ABI, we help law firms and insurance companies eliminate the record retrieval runaround by streamlining the document retrieval process with proprietary medical records summation software and the nation's largest network of record retrieval agents. Contact us today to learn more.